The Hungry Hare
Country-style food with a taste of the Mediterranean in a relaxed atmosphere, conveniently located on the main street of Oberon.
Due to the current climate, we will be closed for the foreseeable future. We will update you here and on our Facebook page in due course, but in the meantime, we hope you can enjoy some peaceful, relaxed time and perhaps even a little home cooking!
____
We can also design a menu to suit you for:
~ Cocktail parties
~ Pre-wedding dinners
~ Small weddings
~ Post-wedding brunches
~ Christmas parties
Please call Edmond on 0432 883 150 to discuss your next anniversary, birthday party, book club, association dinner, Christmas celebration or whatever the occasion may be!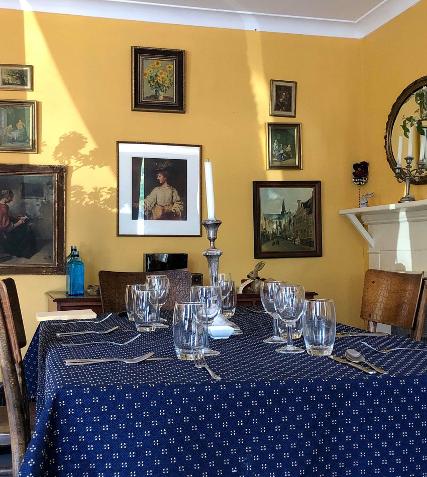 Enjoyed your experience at The Hungry Hare? Please let others know on TripAdvisor:
See what others have to say & follow us on Facebook